Summary:The reducer industry belongs to the basic industry of national economic development, and almost all ...
The reducer industry belongs to the basic industry of national economic development, and almost all mechanical transmission systems need to use reducers. Extensive demand has driven the development of the reducer market, and has also enriched the variety of reducer manufacturing. As an important part of mechanical transmission, planetary reducer plays an irreplaceable role in industrial development. So what are the main structures of the planetary reducer?
1. Box body and box cover: The box body and box cover are the supporting and accommodating parts of the transmission parts of the reducer. The structure is complex, the box body is under pressure, and the requirements for rigidity, vibration reduction and sealing are high.
2. Shaft, gear shaft and gear: Shaft, gear shaft and gear are all important transmission components in the reducer. The shafts of the shaft and the gear shaft are subject to the combined action of short bending and torsion, and require good comprehensive mechanical properties. The gear shaft and gear teeth bear large contact stress and bending stress, so they should have good wear resistance and high strength.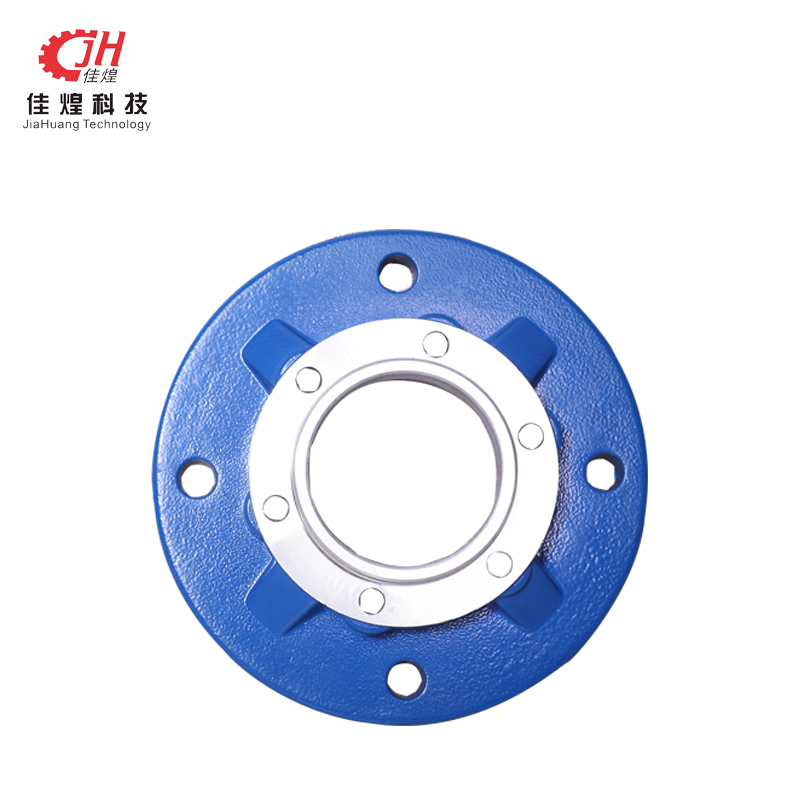 3. Rolling bearing: The rolling bearing in the reducer is subject to the maximum radial and axial compressive stress, and requires high strength and wear resistance.
4. Bearing end cover: The main function of the bearing cover is to prevent the bearing from moving and play a protective role.
5. Bolts and nuts: Bolts and nuts are used as anchors for the cover and body. Bolts are subjected to longitudinal (axial) tensile stress, bending stress and transverse shear stress.
Hangzhou Jiahuang Transmission Technology Co.,Ltd.
 is located at the famous city Hangzhou——Jiangdong Industrial Park, which is only 5km away from Hangzhou International Airport, 6km from Hu-Hang-Yong highway, being convenient in terms of transportation.Since the company was established, Jiahuang technology has been devoted to the development of high-tech products. We engage in developing high-tech products that continue to meet the market demand and follow the ideas of "Innovation, speed, and development". As a famous China 
Custom Planetary Gear Reducer Manufacturers
 and 
Motor Reducer Suppliers
, we have managed to inrovate equipment along with the technology by continuously introducing international advanced processing and testing equipment to enhance core technology and core competitiveness and ensure sustainable development of the enterprise.. Now, our 
Custom Planetary Gear Reducer
 have spread throughout China and been exported far away to the USA, Europe, and Southeast Asia.