Summary:To choose a worm gear reducer, consider the following factors: Power transmission requirement: Dete...
To choose a worm gear reducer, consider the following factors:
Power transmission requirement: Determine the power output and torque requirement for your application.
Input speed: Determine the input speed and match it with the speed range of the reducer.
Gear ratio: Choose the gear ratio that provides the desired output speed.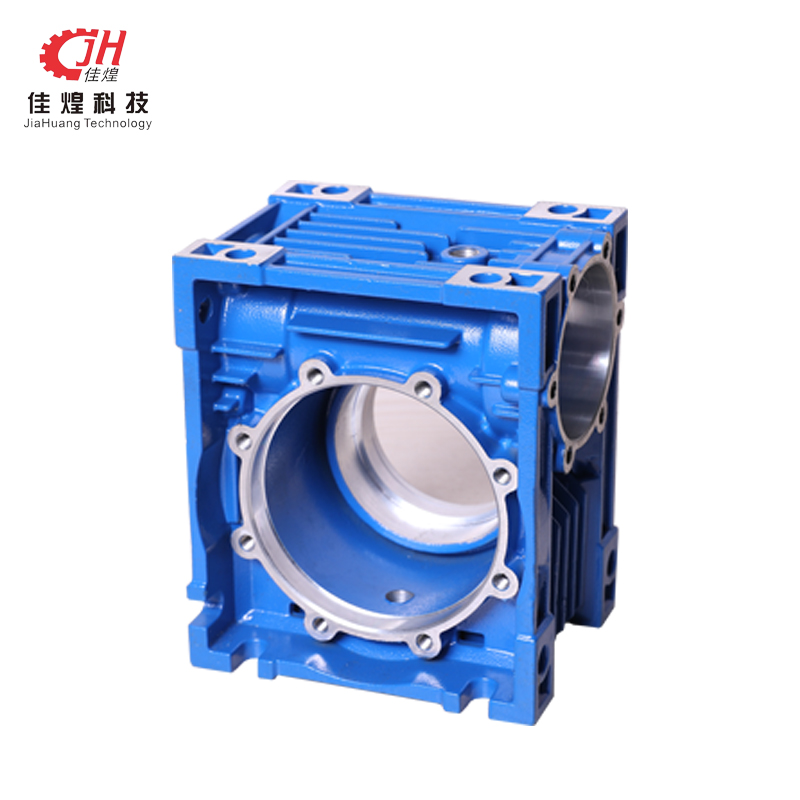 Enclosure type: Determine if you need an open or enclosed reducer and select the appropriate type.
Mounting: Select a reducer with a compatible mounting option for your application.
Environmental conditions: Consider the operating temperature, humidity, and other environmental factors that may impact the performance and longevity of the reducer.
Cost: Consider your budget and choose a reducer that provides the desired performance at a reasonable cost.
Brand and reliability: Consider the reputation and reliability of the brand when choosing a reducer.

Hangzhou Jiahuang Transmission Technology Co.,Ltd. is located at the famous city Hangzhou——Jiangdong Industrial Park, which is only 5km away from Hangzhou International Airport, 6km from Hu-Hang-Yong highway, being convenient in terms of transportation.Since the company was established, Jiahuang technology has been devoted to the development of high-tech products. We engage in developing high-tech products that continue to meet the market demand and follow the ideas of "Innovation, speed, and development". As a famous China Custom Planetary Gear Reducer Manufacturers and Motor Reducer Suppliers, we have managed to inrovate equipment along with the technology by continuously introducing international advanced processing and testing equipment to enhance core technology and core competitiveness and ensure sustainable development of the enterprise.. Now, our Custom Planetary Gear Reducer have spread throughout China and been exported far away to the USA, Europe, and Southeast Asia.